Pivot Point
March 24, 2022

Posted by:

Nancy

Category:

Education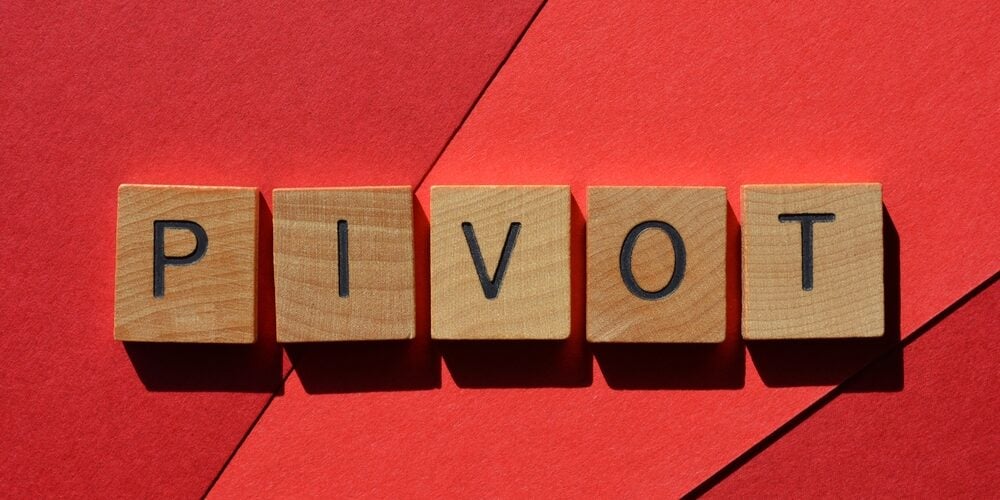 A pivot point is a technical analysis indicator, or calculations, used to determine the overall trend of the market over different time frames. The pivot point itself is simply the average of the intraday high and low, and the closing price from the previous trading day. On the subsequent day, trading above the pivot point is thought to indicate ongoing bullish sentiment, while trading below the pivot point indicates bearish sentiment.
The pivot point is the basis for the indicator, but it also includes other support and resistance levels that are projected based on the pivot point calculation. All these levels help traders see where the price could experience support or resistance. Similarly, if the price moves through these levels it lets the trader know the price is trending in that direction.
A pivot point is an intraday technical indicator used to identify trends and reversals mainly in equities, commodities, and forex markets.
Pivot points are calculated to determine levels in which the sentiment of the market could change from bullish to bearish, and vice-versa.
Day traders calculate pivot points to determine levels of entry, stops, and profit-taking.
Take a look at this article >>>> Risk Reversal