Metaverse Coin Has Signed a Historic Agreement!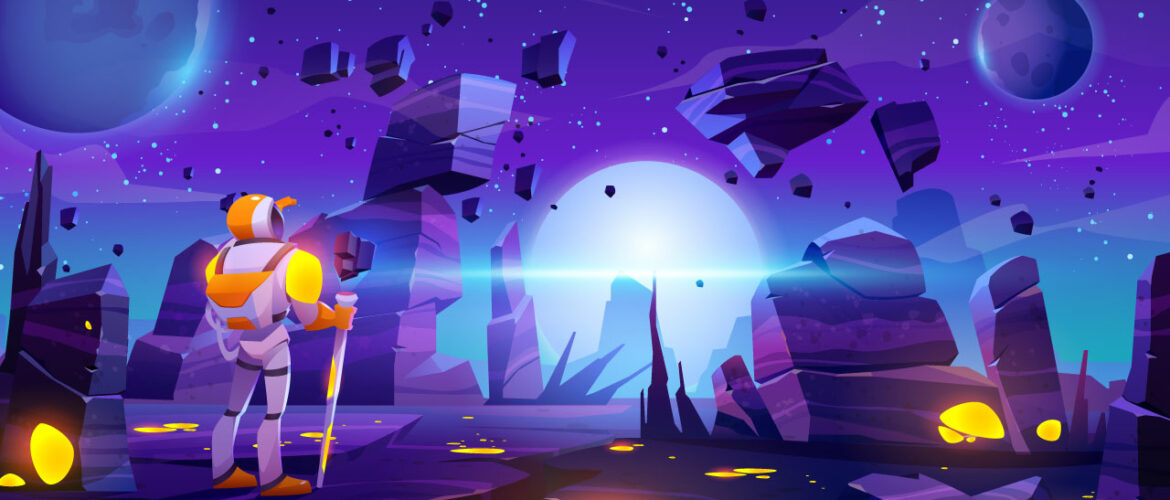 Alien Worlds (TLM), a popular metaverse coin, has made a deal with Minecraft, the best-selling video game in history. According to the agreement, players will be able to earn Trilium (TLM), the local altcoin of the Alien Worlds metaverse.
Metaverse Coin is preparing for a partnership with Minecraft
Minecraft is the best-selling video game in history. The game is now giving its players the opportunity to earn Trilium (TLM), the local cryptocurrency in the Alien Worlds metaverse. This collaboration is an important step.It adds decentralized games to social metaverse games. Alien Worlds co-founder Saro McKenna used the following statements regarding the partnership:
"This HYPERLINK is important for us to connect one of the most popular decentralized games in the world to the Blockchain and open up a world of new possibilities for Minecraft players through our social metaverse. We think our combination of economy, team strategy and earnings will turn Minecraft players of all ages into Web3 players."
Minecraft players will be able to stake their TLM
Alien Worlds launched in 2020.It become the second largest Blockchain platform in terms of monthly active users. The goal of the game is to compete for the rare TLM.The currency used to increase a player's power through staking and voting in Planet DAOs. Players can take advantage of NFTs.They travel to other planets with Alien Worlds missions and run for the planet council. Within the game, there are 6 planetary DAOs that promote user collaboration.
If Minecraft players stake their earned TLM, they will have the opportunity to earn assets. They will earn NFT for completing tasks. TLM can be freely exchange for conversion into a real-world service through the simulated economy of Alien World. The players can take the TLM and deposit it into one of Alien Worlds' DAOs. As a result they will have access to some of the greatest treasures in space. The staked TLM turns into a voting power to determine the control of the planet's treasures. This cooperation will ensure the participation.Those outside the field in the Alien Worlds Metaverse and the crypto space in general.
If you have fun while you are reading this article take a look at What is NFT(Non-Fungible Token) ?