Learning How to Trade Foreign Exchange
November 20, 2023

Posted by:

Veronica Marquez

Category:

Education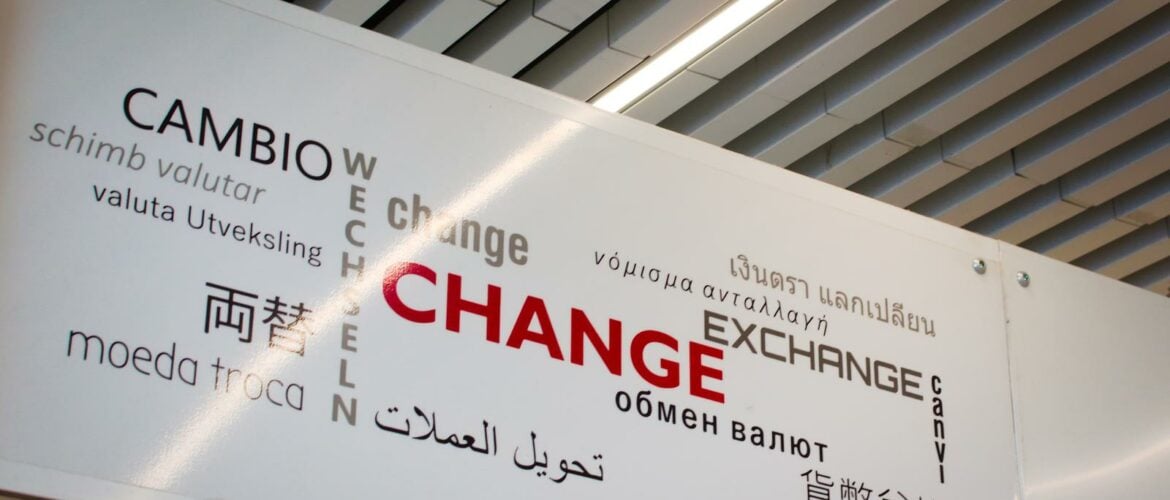 The two countries' currencies are compared against one another while trading foreign exchange. The brokers decide which of these pairs to use in advance. Brokers might or might not have the currency pair you want to trade available. The EUR/USD pair is one of the well-known, often traded pairs. The European Dollar (EURO) and the US Dollar (USD) are the two currencies that make up the EUR/USD currency pair. For the parity to rise, the euro must become more valuable in terms of dollars. Likewise, if the euro is worth less in terms of dollars, this will cause the parity to fall.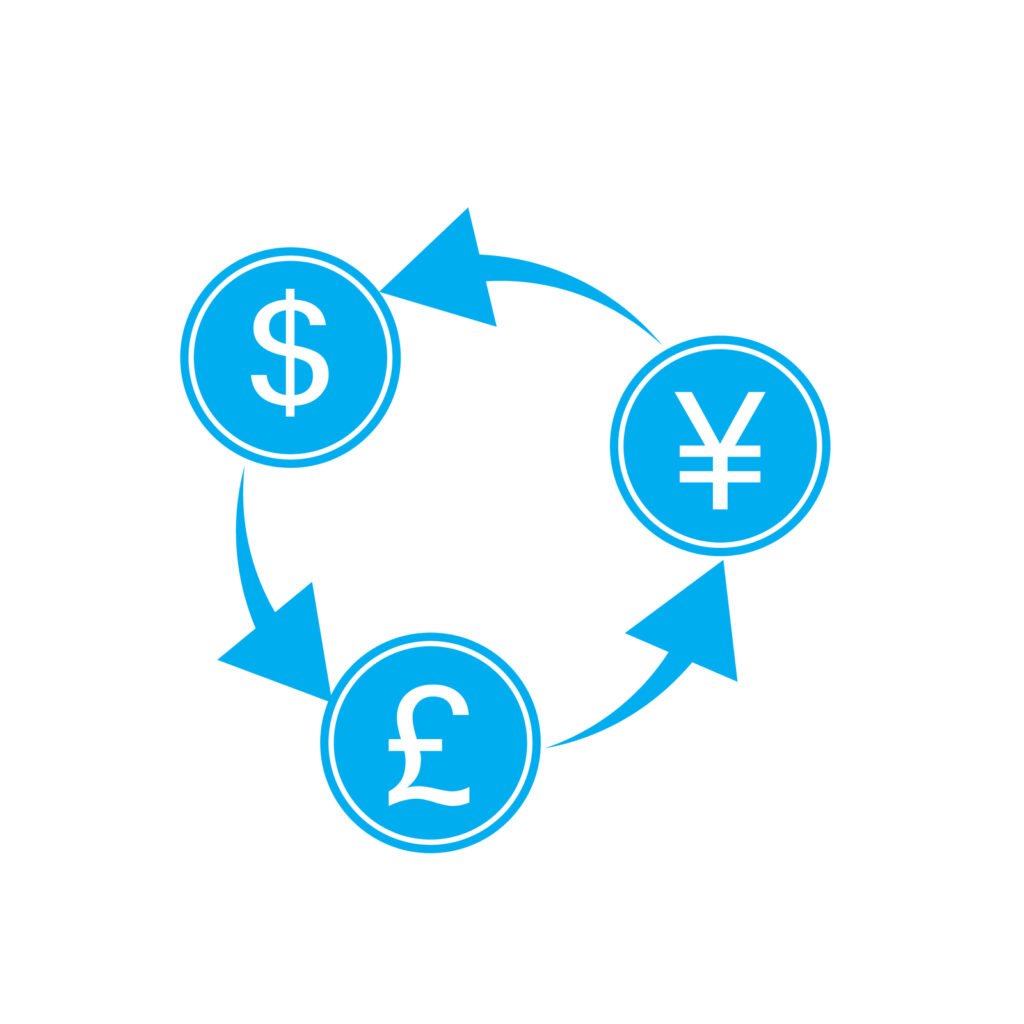 Main Points of Trading Foreign Exchange
Trading currencies from two different countries against one another is the essence of foreign exchange trading.
For example, You can foresee that the USD will appreciate against the Euro. So, it is advantageous to buy EUR/USD and wait for it to begin increasing.
Leverage is a forex broker that allows you to trade with more money than you have in your account. This effectively allows you to trade more on the market.
The following is an explanation of the trading logic. It is advisable to keep an eye out for and choose currencies that will appreciate versus other currencies. When to buy is carefully considered, and after the purchase, patience is required.
Forex Trading Process
Anyone who anticipates that the USD will lose value relative to the Euro can purchase EUR/USD and watch for it to begin increasing. Going long is the phrase used to describe this. Or, they would sell short on the EUR/USD pair if they believed that the Dollar would appreciate relative to the Euro. These transactions are all made through forex brokers. A forex brokerage acts as an agent for you. It takes control of your trade and puts it on the open market. Because there is no centralized market where foreign exchange is traded, there are variations in the prices offered by different forex brokers at any given moment. When orders are placed, trading is completed electronically in a matter of milliseconds between networks of banks that forex brokers engage with.
Making money is typically the only reason for most people to trade forex online. Businesses will occasionally utilize it to defray the cost of a contract or upcoming acquisition. To profit from fluctuations in the long-term value of currencies, retail traders trade on the forex market to make money.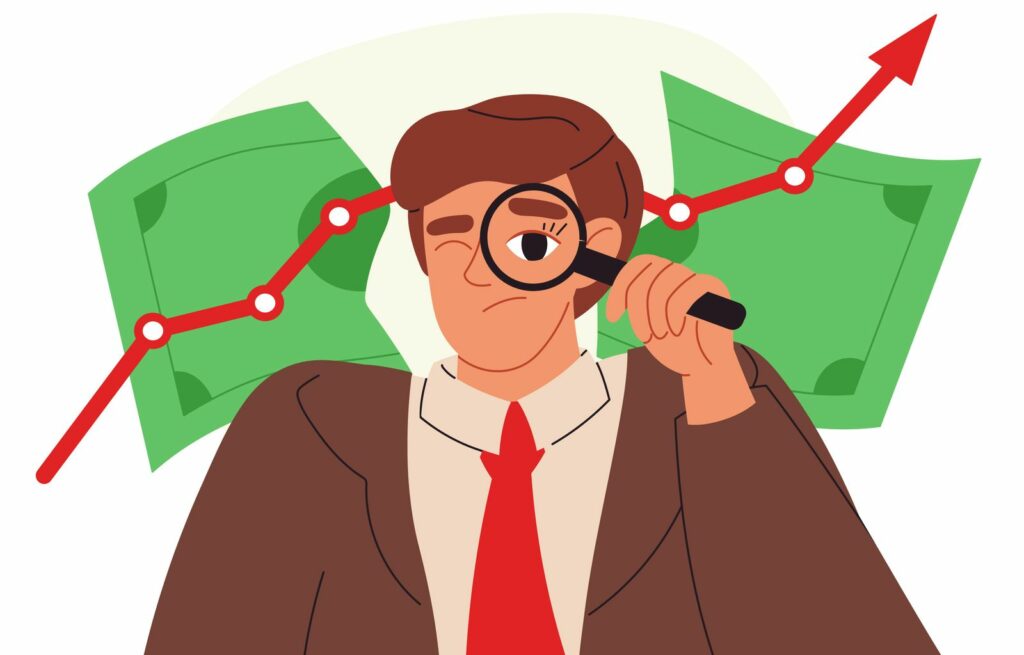 Having Fun
The exciting aspect of trading is that forex brokers provide forex leverage to aid you in your transactions. Leveraged trading is when a forex broker permits you to trade with funds that are greater than what is really in your account. This turns into a benefit for them because they assess fees based on the volume of transactions you conduct. The fee increases with the size of the trade. A forex broker will take a small cut of every trade you place with them. This cut is referred to as the spread.
Trading with leverage may appear to be a huge advantage and can result in a profit, but if you don't have adequate knowledge, it can harm you just as much as it can benefit you. The majority of traders who are just starting are eager to utilize as much leverage as they can, yet their inexperience frequently results in quick losses and an account blowing up. For this reason, beginning traders should invest the time to learn about forex trading and start with the least amount of leverage possible.
Conclusion
Trading may seem simple. From the outside, here are the things to do: Keep an eye out for currencies that will increase in value relative to other currencies. Pick a favorable time to buy, then patiently wait after your purchase. This straightforward forex trading technique can easily turn you into a forex winner, but getting there is trickier than you might imagine. The majority of traders enter the forex market believing it will be a quick and simple path to financial success. However, one of the main causes of their blunders and failures is a result of these expectations. When failing, instead of clinging to excuses like the market is rigged and fraudulent, consider the following fact: Similar principles govern the trading of stocks and other markets; leverage's impact is the difference. Making money through forex trading is efficient. But it functions just like any other investment unit. Prior training is necessary, as is perseverance while learning. You can earn some money if you maintain your composure.
You can also enjoy reading our related article 2 THINGS TO KEEP IN MIND WHEN TRADING FOREX
Time to get started in the forex markets
The world's largest and most liquid financial market where trillions of dollars are traded every day! Profitable trading opportunities abound in the Forex market, but choosing a reputable and regulated Forex broker to work with is crucial. To learn more about Limit Markets and how they can assist you start trading Forex.