2 Things to Keep in Mind When Trading Forex
November 6, 2023

Posted by:

Veronica Marquez

Category:

Education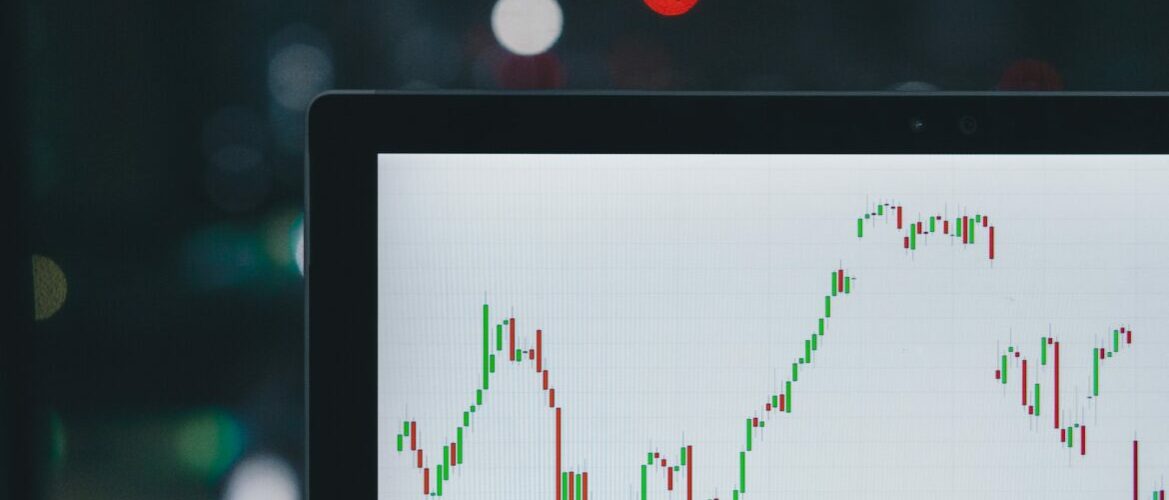 Two pieces of knowledge that you should know as soon as you begin trading Forex will improve your psychological well-being and make it much easier for you to deal with setbacks. Let's examine these two things in more detail.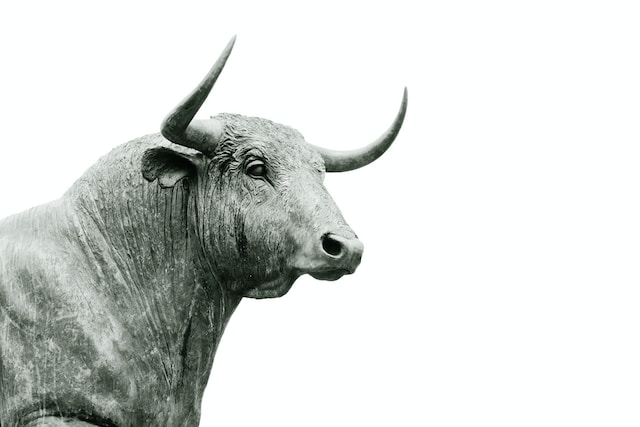 1) Take nothing for granted
First, acknowledge that no matter how diligently you analyze the market, you will never be able to predict its future course with absolute certainty. Around the bend, there can be a surprise that you cannot foresee or control. A sudden adjustment in the currency rate or a central bank official's dovish (or hawkish) remarks that will land on the agenda like a bomb might completely alter the market's trajectory. In fact, developments outside the economy can sometimes cause these unpredictable events. Examples of events that significantly influence the course of the market include natural disasters or abrupt war declarations. You might not be able to predict these unforeseen developments even if you keep up with the charts, are aware of the most recent information in the Forex calendar, or pay close attention to the news all the time.
2) Probabilities shape Forex trading
Playing with the odds in Forex trading requires knowing:
Before engaging in any trading, check if the chances are in your favor.
The cost of determining if this trade is correct must be revealed by probability.
Consider that the EUR/USD pair is currently testing a key support level at 2.2000. Of course, you are aware that you cannot predict with certainty where the price will end up. But given that this support has previously held fairly well, an estimate can be made. Therefore, you may claim that there is a bigger chance of a price increase than a price decrease. Winning or losing has little meaning to you at this stage if you have previously admitted that trading is a game of probability. Before you make this trade, you have reviewed the possibilities and are aware of the possible outcomes. You could lose, but since this is also a possibility, you have already estimated the cost. You might also win, which you already anticipate. Reviewing potential outcomes and considering potential expenses is always preferable to having unrealistic expectations.
Psychological side and coping techniques
When discussing trading risks, most of the time just monetary concepts are emphasized. But when you trade, you also put your emotional well-being at stake in addition to your cash. Following a loss, you may experience palpitations or slower breathing, which shows that you are also psychologically impacted. After a loss that sends you through a roller-coaster of emotions, it can be challenging to calm down and maintain your composure. However, maybe remembering these facts will make it easier for you to handle the market uncertainty you face.
How can you be mistaken about the market if you accept that practically anything is possible? Once you accept this, you release yourself from having to predict what will happen to the market in the future correctly. By doing this, you can get over your natural trading fear of financial loss. You'll be able to identify all types of material that both supports and refutes your market views and opinions once you've come to terms with the potential of losing money. In other words, you'll not only get to the point where you trade based on probabilities rather than your ego, but you'll also be able to perceive more clearly what's driving the markets.
Read our related article HOW TO CHOOSE THE RIGHT INVESTMENT PRODUCT IN FOREX
Time to get started in the forex markets
The world's largest and most liquid financial market where trillions of dollars are traded every day! Profitable trading opportunities abound in the Forex market, but choosing a reputable and regulated Forex broker to work with is crucial. To learn more about Limit Markets and how they can assist you start trading Forex.