How To Choose Right Investment Product In Forex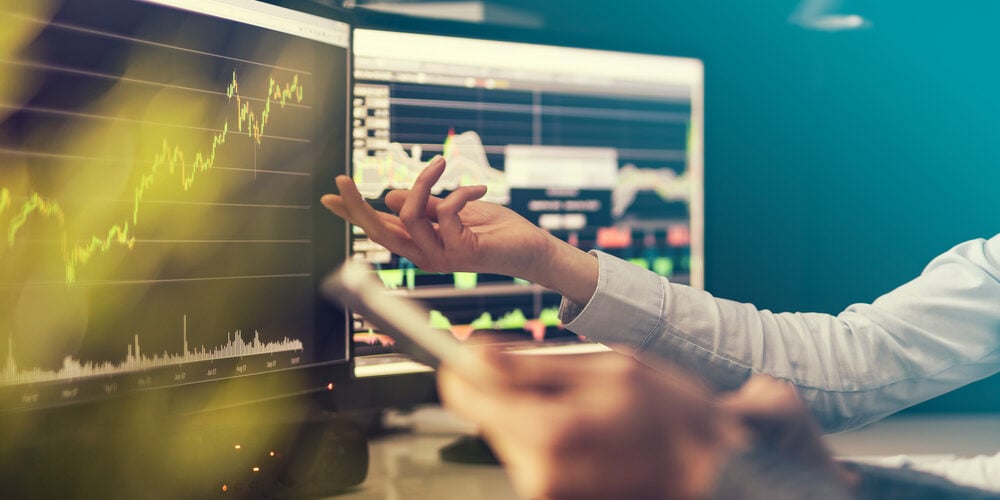 Forex, the investment market with the largest trading volume in the world. It offers investors hundreds of investment product options in addition to its many features. We have compiled for you 4 items that should be considered in order not to drown in the stream of this instrument. Items get the maximum benefit from the transactions we do.
1-Have a Time Frame to Track the Transaction You Will Open
As a rule, traders prefer their own country currencies in the positions they open. This is because there is no time zone difference and other factors can be tracked. On the other hand, if you prefer instruments in different time zones, the data during the day cannot be tracked.So you may be surprised when you wake up in the morning.
2-Choose a Product According to Your Deposit Amount
For instance, opening a transaction on a high-cost product may put your entire capital amount at risk. On the other hand, the size of the lots is also very important in terms of maintaining the opened positions. In an instrument with high volatility, even a small price movement that you do not want to open a trade.A lot higher than the margin rate may return you as a 'margin call'. Before starting the investment, you should know the average volatility of that product.During the day and calculate how much of your deposit amount you can risk.
3-Choose Neither One Nor An Extreme Product
Choosing a single product minimizes your risk compared to choosing more products, but increases your opportunity cost. This means that you need to stick one product. Be sure it is one transaction or you miss out on opportunities.It could happen in other products.By trading on more than one selected product, you can eliminate the effects of a loss-making transaction. For example, an investor who opens a transaction in Dollar parity can minimize his possible losses. For instance by opening a transaction in a Gold commodity. If you choose an excessive product, you need to follow all. The damage both your time and your deposit and your mental health.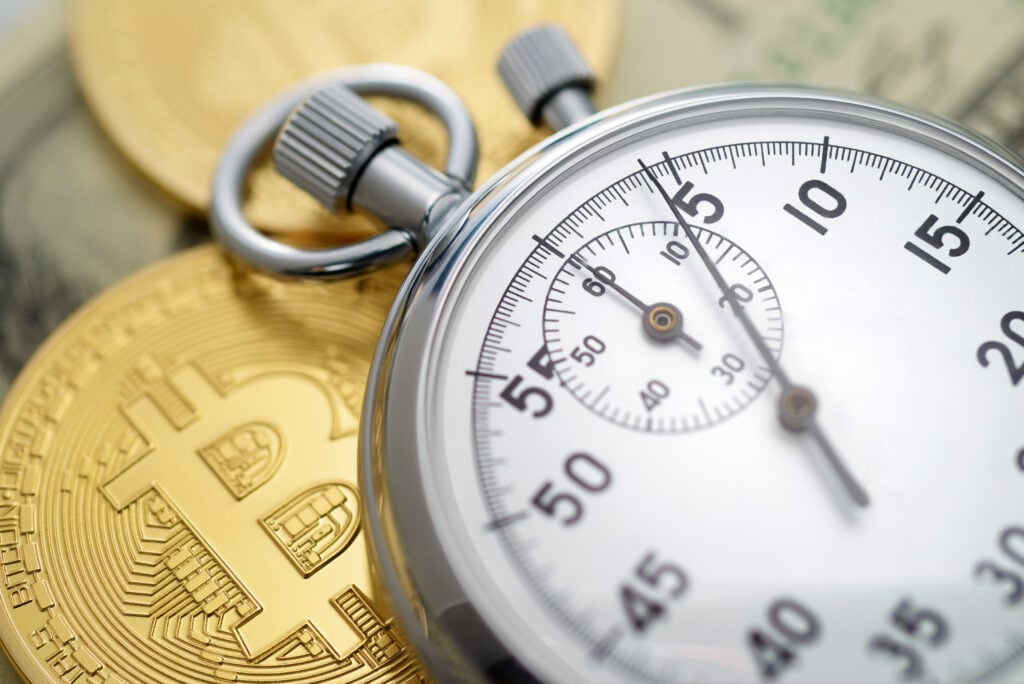 4-Only Macroeconomic Data Analysis Is Not Enough!
While valuing the product you have chosen, you should have easy access to the macroeconomic data .The products are the variables that most affect the price movements of that product. In addition, there are other variables that cause price fluctuations in the product you have selected. Political events and geopolitical developments… These variables, for example, if you are trading in a pair, a political crisis in the countries of the relevant currency pair, may briefly rule out your analysis with macroeconomic data.
To summarize, always have an alternative when choosing a product in Forex. Find a time period where you can follow the data flows. The product you have chosen and take your actions instantly. Stay away from high-cost products compared to your fund and do not risk it all. While analyzing your product, follow important political and geopolitical events as well as economic data. Considering all these items, we believe that you can get the maximum benefit on your behalf. Only you choose the products you will invest in.
For more just click 👉🏻Account Types