Today's Most Successful Startups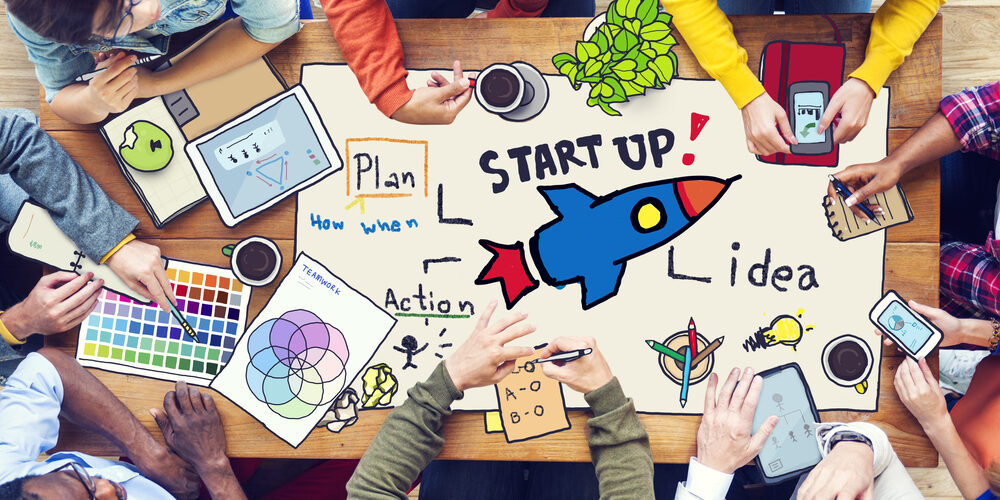 What makes a business successful? Is it how much capital has he on hand? Is it being passionate about building an empire? In our opinion a successful businessman is some one who constantly finds ways to develop profits from new opportunities.
Today, you don't have to have millions of dollars to start a business. In fact, roughly 69% of entrepreneurins the United States start their businesses at home. Moreover, 82% or the vast majority of startup funds come from the businessman himself.
In the past, it was impossible to start a business if you didn't have a tremendous amount of capital. But nowadays, thanks to groundbreaking innovations and the internet, many of the world's most successful businesses started in someone's business and a college dorm, or even a garage. These startup business ideas will help you formulate your own.
So,here are the best startup businesses in the world today.
1. Whatsapp
Today, social media and messaging platforms are very popular. For one, WhatsApp is an in-demand messaging application that connects people from all over the globe. Founded by Jan Koum as a startup company in 2009, WhatsApp has become tremendously popular. Hence, Facebook, the world's most famous social media platform and bought it for a whopping $19 billion.
Anyone can star a small business and as long as you have the heart to strive for the best. It all boils down to motivation, passion, and perseverance. These qualities will help you reach your goals and in the long term, establish a successful business.
2. Amazon
Yes, you've heard it right. The best online shopping website had humble beginnings. Founded in 1994 by Jeff Bezos, Amazon started in his garage and only sold books. Now, market capitalization briefly rose over $1 trillion , making Bezos the world's richest man.
3. Under Armour
Kevin Plank, the founder, and CEO of Under Armour, a fitness apparel company, started with nothing and was literally broke. He saved money, about $20,000, and loaned an additional $40,000 to start the company. Now, his brand is one of the most popular sports and fitness wear across the globe. Today, Under Armour has nearly 6,000 employees and has about $2 billion in retail sales.
4. eBay
Just like Amazon, eBay is also an e-commerce site which is providing shopping opportunities for those who want to stay in the comfort of their home. It's the world's online marketplace where sellers and buyers come together and trade anything. Established by Pierre Omidyar in 1995, the website has become the world's ninth-largest internet company by revenue.


Take a look at METAVERSE