Purchasing Managers Index (PMI)
March 21, 2022

Posted by:

Nancy

Category:

Education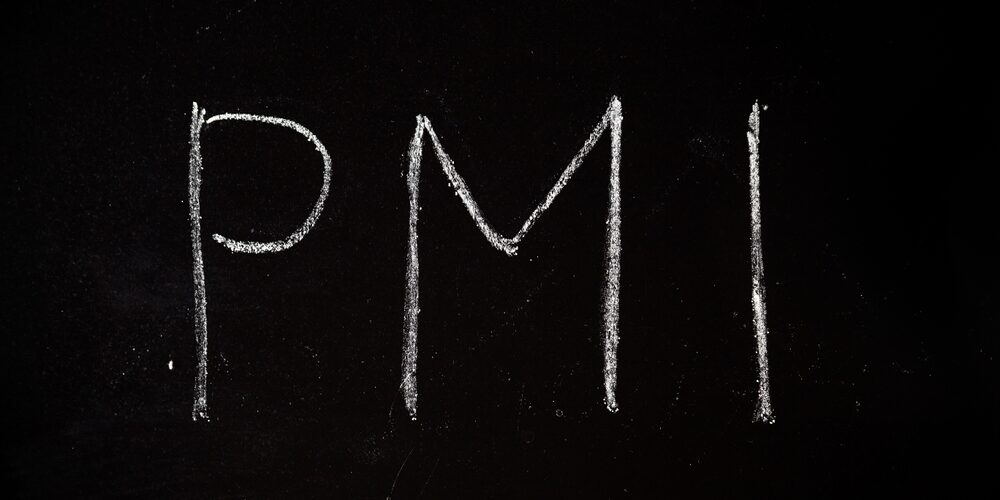 Purchasing Managers Index (PMI) is the leading indicator of the economic growth and directions of the economic trends. It is derived from the survey of private businesses in specific sectors. The index is published monthly and observed by various market participants. The Institute for Supply Management (ISM) publishes the indexes for the US, interviewing 400 companies in 19 different sectors. Founded in 1915, ISM is the oldest, and the largest, supply management association in the world. The Markit Group, following and compiling ISM's work for over 30 countries worldwide, also provides indexes globally followed.

PMI indexes are forward looking. They are very important for decision makers, analysts and investors as they provide the insight in the market conditions. The most important are manufacturing, services, construction and composite PMI. Manufacturing PMI covers the five main survey areas: new orders, inventory levels, production, supplier deliveries, and employment. Managers are asked in a survey to provide the info of any changes in this areas. Each response is weighted according to the size of the company and its contribution to total manufacturing or services output. Replies from larger companies have a greater impact on the final index numbers than those from small companies. The result could be improvement, no change or contraction.

The PMI comes as a number from 0 to 100. A PMI above 50 represents an expansion or an improvement in compare to the previous month. A PMI reading under 50 represents a contraction, while 50 indicates no change.
The PMI is calculated as:
PMI = (P1 * 1) + (P2 * 0.5) + (P3 * 0)
Where:
P1 = percentage of answers reporting an improvement
P2 = percentage of answers reporting no change
P3 = percentage of answers reporting a contraction

The PMI is also a leading indicator of GDP growth or decline. Central banks also pay close attention on PMIs when deciding on monetary policy. PMIs from the US, China and European countries provide the information of the global outlook. PMI is very important for manager's decision-making. In case of manufacturing, the company makes production decisions based on the new orders it expects from customers in the future. Based on existing inventory balances the amount of production is decided to keep some level of inventory on hand. Suppliers also make decisions based on PMI. It decides based on the amount of future demand. PMI information also affects the prices that suppliers can charge. A company uses PMI information to plan its annual budget, staffing levels and to forecast cash flow.
For more related article 👉🏻 VIX Index