How to Begin Trading Foreign Exchange
September 22, 2023

Posted by:

Veronica Marquez

Category:

Education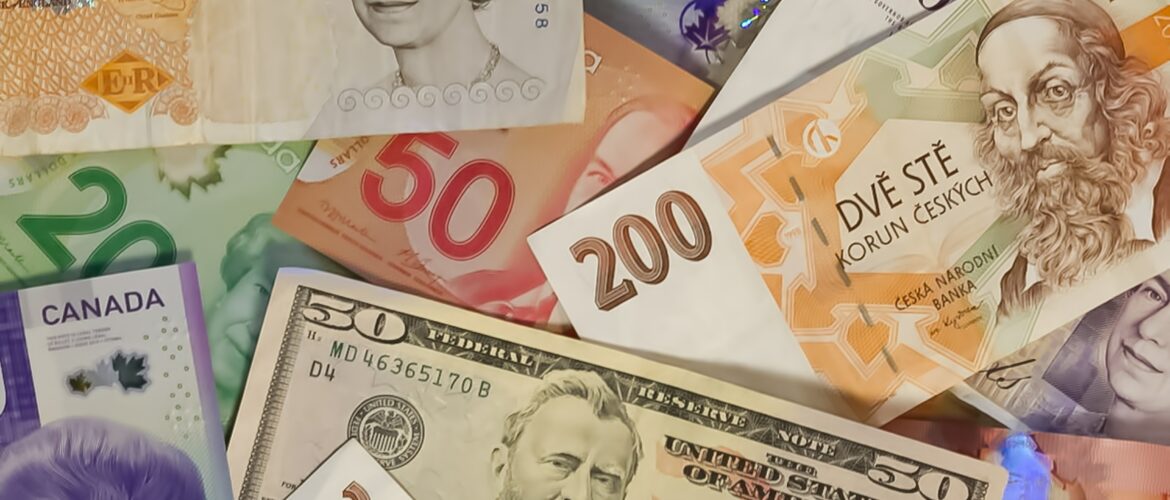 Trading currencies can be profitable, but there are hazards involved. Monetary stability and personal fulfillment can be provided through forex trading. Additionally, it imparts wisdom, tenacity, and patience. Yet, a lack of knowledge about trading can lead you to lose your money as soon as you deposit it. Before beginning, you should educate yourself as much as you can about forex trading. Learning from your own experiences will eventually make you an expert, and you'll feel more confident taking bigger risks. The information in this beginner's tutorial is meant to give you a basic understanding of trading foreign exchange and help you get started.
Forex Trading: What Is It?
Simply put, buying one currency and selling another is the essence of a forex (FX) deal. The reason why it is one of the most well-liked marketplaces in the entire world is its great liquidity and 24-hour trading hours. You can make money from forex trading by precisely forecasting the value fluctuations, as the value of one currency varies against another depending on news and economic data from around the world.
Let's look at the three most important fundamentals and pieces of knowledge for trading foreign exchange.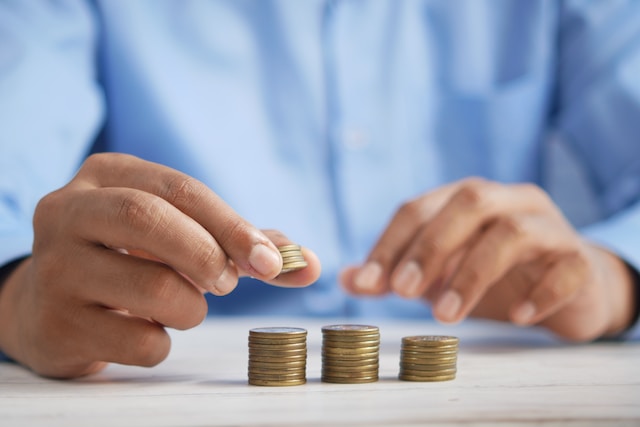 1. Deciding on a Broker
A crucial element of succeeding in forex trading is choosing the ideal broker for your needs. Since there are numerous brokers available, each of which provides several features and account types, it's imperative to look into all of your possibilities before selecting a broker.
Consider the following when researching brokers:
Spreads: When you take the ask price out of the quote for a particular currency pair, what is left is the spread. Many forex brokers provide a variety of spreads. Finding a decent deal is crucial as a result.
Rates for Commission: Before registering with a broker, it is advised that you thoroughly research and comprehend how they determine commissions since the majority of brokers base their fees on your trading volume.
Minimum Deposits: To start an account, some brokers would not demand a deposit, while others might ask for a minimum deposit of up to several thousand dollars. Before enrolling, pick a broker with whom you feel comfortable investing the required sum of money.
Customer Service: To obtain knowledge and determine how responsive the customer support team is if you have a problem or query with your account, it is vital to read customer reviews and post inquiries in online forums.
You can check out our other article on choosing a broker: FOREX TRADING CHALLENGES: BROKERS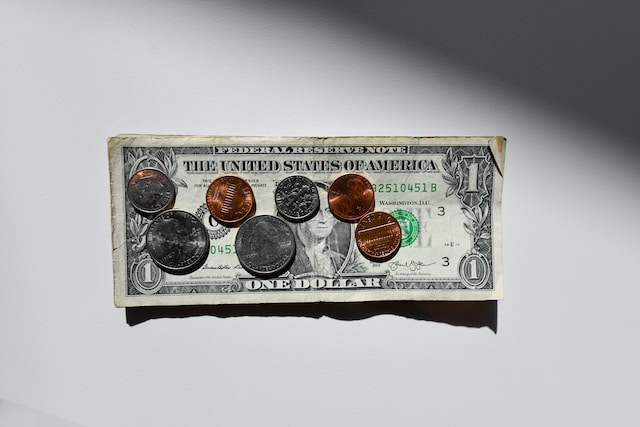 2. Obtaining Basic Forex Information
You can find and exchange currencies from various nations on the foreign exchange market. Understanding fundamental ideas and market dynamics is essential for a trader to be able to make well-informed judgments and efficiently manage risk. This is feasible with fundamental forex training.
The fundamental ideas for a newcomer to forex trading are listed below:
Leverage's function in foreign exchange trading
The Spread
Changes in currency values in the context of economic and political developments
Managing risks effectively
Various trading methods and tools for technical analysis
Beginner traders should do their homework and familiarize themselves with the trading platform they plan to use as well as the rules and legislation that apply to Forex trading in their nation. Additionally, trading on a trial account before risking real money on the market can help novice traders get a better sense of how to advance their knowledge and abilities.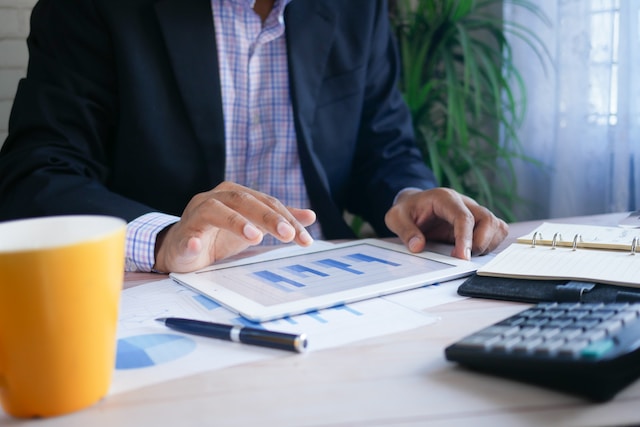 3. Risk Management Approach
Effective risk management is required to advance in the FX market. Before engaging in any trades, it is essential to set up a stop-loss and take profit order to safeguard yourself in case something goes wrong or the market unexpectedly moves against your position.
Having a solid grasp of volatility, liquidity, and margin requirements allows traders to reduce risk and increase profits. Measuring how quickly prices can change is called volatility, while liquidity indicates how quickly orders are filled.
Margin also determines how much collateral you must put up when using leverage in trading. Prior to engaging in any trading, it's critical to comprehend these ideas.
Leverage is not just advantageous, but it also entails more risks. So, before applying leverage, thoroughly investigate the hazards involved. We advise new traders to open a modest trading account and execute fewer trades. In this manner, you can improve your talents and gain experience without taking on a lot of financial risk.
In Conclusion
Continuous learning is a part of forex trading. As a novice trader, you can advance and acquire experience by staying current on market changes and honing your trading techniques through routine study. We should nonetheless emphasize that forex trading carries a high level of risk and is not suitable for investments meant to generate a steady income or for cash cow. Consequently, it is in your best interest to thoroughly review your investment goals, degree of experience, and risk tolerance before you begin.
Time to get started in the forex markets
The world's largest and most liquid financial market where trillions of dollars are traded every day! Profitable trading opportunities abound in the Forex market, but choosing a reputable and regulated Forex broker to work with is crucial. To learn more about Limit Markets and how they can assist you start trading Forex.