Demo Account versus Live Account
October 30, 2023

Posted by:

Veronica Marquez

Category:

Education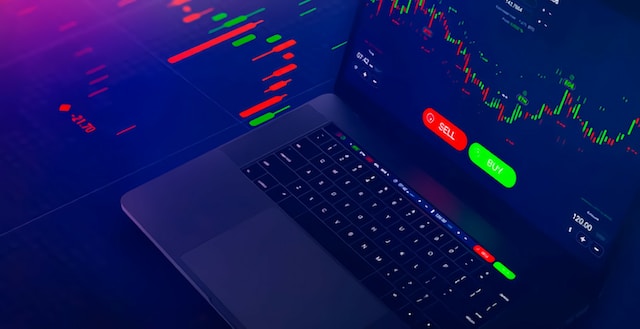 When you first start trading, you see and read everywhere that it makes more sense to try your skills on a demo account instead of going live trading right away.
Before risking your hard-earned money, you can learn to perfect your fundamental trading skills by experiencing demo trading. Additionally, it ought to equip you with a fundamental knowledge of trading psychology, the creation of a trading strategy, and how to manage risk effectively.
You will be able to show continuous profitability and make more sensible trading judgments once you have gained enough experience. You can then move on to the part where you create a live trading account.
At this point, you might be thinking, "In the demo, I was successful in making a string of wins. So, making big profits in the live account shouldn't be that difficult, even though I put my own money at risk this time." However, this is not the right way to think.
Most new traders switching from a demo to a live account are under the misconception that they can achieve the same trading successes on a real account as they did in the demo. However, they discover, to their great disappointment, that this is not how things actually work.
Look at the psychological differences between demo trading and live trading, which are the root of all of this: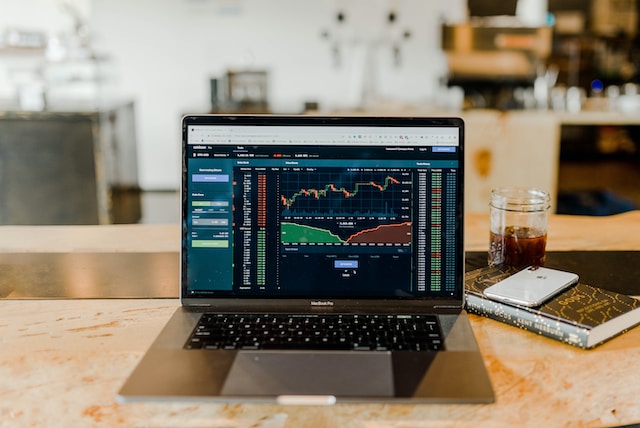 1. Since the demo account does not use real money, you may be unable to prepare beforehand for how to respond to losses while utilizing the live account.
Despite our best efforts, it is impossible to entirely control or turn off our emotions when making trading decisions. We are more prone to tension and emotional decisions if our real money is in danger.
That's why your first trade in the live account feels more real than in the demo account. Trading with real money and the possibility of losing it can make you feel anxious.
2. You may struggle to understand the financial risk encountered when using a real account because there is no actual money trading in the demo.
Despite your best efforts, it is difficult to properly comprehend the monetary risk term when using a demo account. Because you are comforted by the knowledge that you may cover your losses with virtual money.
Of course, we can make mistakes and restart as many times as we'd like in the demo. However, we may get too complacent and forget that we cannot do this on the live account. As a result, after opening a live account, we realize that the real account is not like the demo account, and the losses are different from the demo account. This can disappoint us greatly. This may undermine our trading confidence and, in the long run, distort our trading judgment.
3. The more you get emotionally involved in the live account, the more trading sins you will commit.
Real financial risk can make it difficult for you to evaluate your trades' outcomes logically. Because of this, you will be much more tempted to return to your negative trading practices. (Such as revenge trading, closing off winning trades early, and moving your stop losses.)
Some traders even develop new issues like overtrading and disregarding their trading strategies entirely in an effort to demonstrate that their genuine accounts can be just as profitable as their demo accounts.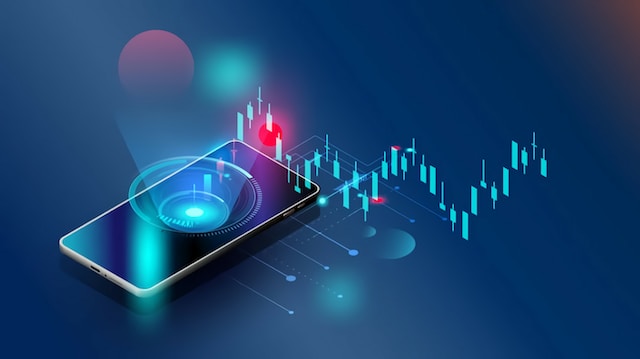 Methods for overcoming these disparities and making emotional adjustments
Trading on a live account without including your emotions, as you would on a demo account, is one technique to close the gap.
This is possible if you put more emphasis on the process than on the revenue. Focus on completing one trade at a time, adhering to your plan, and using sound risk management techniques.
Remember: You should only trade with money that you can afford to lose. You feel less pressure as a result, and you are able to focus more clearly on your trading.
Maintaining your demo trading success also entails keeping a trade journal. In this way, you are able to record the activity of your live trades. It helps you more clearly distinguish between your demo and live trades. You can check to see whether your reactions and trading steadiness have altered once you start trading with real money. You will be able to understand what you can improve and be better at.
That way, you will be more conscious of the errors you commit on a live account that you ordinarily do not make on the demo. After that, you can start mastering these subjects.
Moving from demo to live trading is difficult and frequently results in initial losses. However, if you believe that you are not yet ready for the live account, you can always go back to the demo account and work on your skills there.
Learning everything gradually and patiently is essential when it comes to trading. In order to successfully engage in live trading, you must be conscious of this emotional commitment and be ready for it.
You can also check How to Begin Trading Foreign Exchange
Time to get started in the forex markets
The world's largest and most liquid financial market where trillions of dollars are traded every day! Profitable trading opportunities abound in the Forex market, but choosing a reputable and regulated Forex broker to work with is crucial. To learn more about Limit Markets and how they can assist you start trading Forex.