5 Common Forex Mistakes to Avoid
October 18, 2023

Posted by:

Veronica Marquez

Category:

Education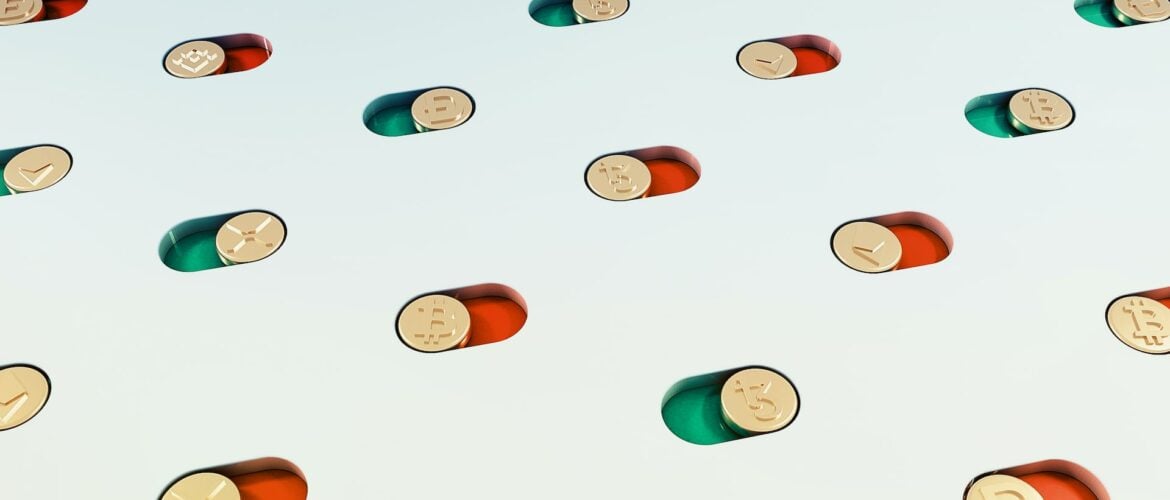 There are specific mental errors that novice traders frequently commit when getting started with Forex. You can prevent being caught up in these Forex mistakes by becoming familiar with them before registering a real Forex account. Even once you have the expertise, you could still occasionally commit these errors. But now that you are more aware of the situation, it will be much simpler for you to handle it and control your emotions.
1. Being Overconfident in Yourself While Trading Forex
The dream of your life may be to try to make money through trading, but without the right training and information, this dream could quickly become a nightmare. You could believe trading is simple, but that is not how it really is. Constant mental discipline and focus are challenging to maintain. Recognize that your chances of success in this position are considerably increased by education, knowledge, and experience.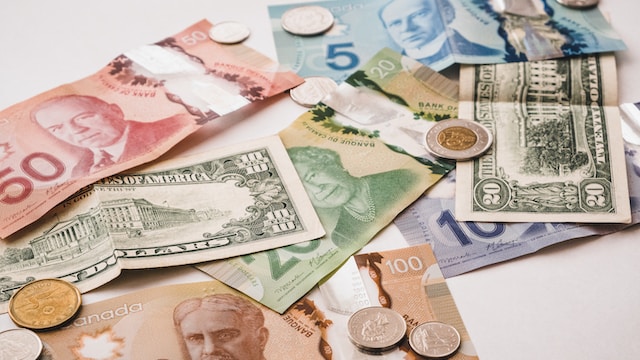 2. Emotional Instability
The brain makes an effort to safeguard you against potential danger by preparing for the worst-case scenario. This scenario is brought up by the probability of losing money when trading. After that, it tries to stop you from trading because it's upsetting your mind. As a trader, you must develop the skills necessary to deal with this self-defense mechanism. By telling yourself that you are skilled at trading, you can try to manage your thoughts. Keep in mind that you have the ability to stop at any time, and you won't suffer any consequences if you fail. Knowing that trading occasionally requires taking risks and carefully planning and measuring the risks you take makes the process much simpler.
3. Misleading Yourself
Don't try to defend your transaction once you've entered it. The market takes care of it for you. Your trade should ultimately result in a stop-loss triggered, a breakeven, or a profit taken. Do not think about the trade once it has been completed. Every transaction in trading is unique. Even if a strategy works this time, it might not work the next. Each time, give the trades a quick once-over before moving on to the next. Spend less effort on individual trades and concentrate on general trading. You are progressing toward mastering trading in this manner. Above all, accept the results of your trades. Adhere to your strategy.
4. Beating the Gun
Traders frequently enter the appropriate position at the wrong time out of fear of missing it, especially around market-turning occasions. You should not be scared to leave after 75% of the move or to miss the first 25%. Catching half of a confirmed move will result in fantastic outcomes. Additionally, you won't have to deal with getting stopped out and then having to watch as the price changes direction and moves in your favor.
5. Avoiding Probability-Based Thinking
Trading has risks, including losses. You should initially accept this as a novice trader. Losses shouldn't demotivate you or cause you to waste your energy. Avoid attempting "preset stop loss" and "take profit" at this time. Predictions don't always work out in Forex trading.
You can also read our related article – Common Mistakes of Forex Traders to Avoid
Time to get started in the forex markets
The world's largest and most liquid financial market where trillions of dollars are traded every day! Profitable trading opportunities abound in the Forex market, but choosing a reputable and regulated Forex broker to work with is crucial. To learn more about Limit Markets and how they can assist you start trading Forex.