4 Reasons to Trade US Stocks in the Philippines!
August 12, 2022

Posted by:

Nancy

Category:

Education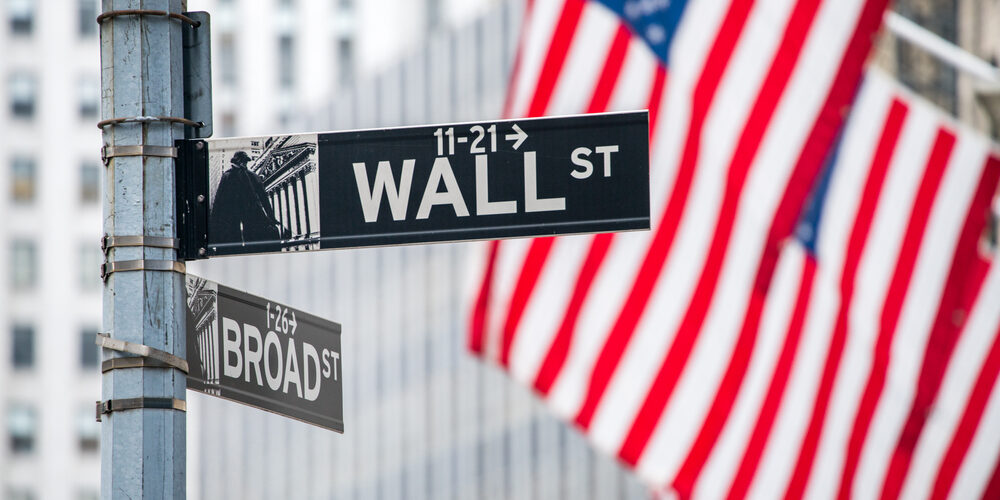 Learn about the pros and how to trade Us stocks in the Philippines and increase your profit with Supportrade.
1. Large Market Cap
NYSE (The New York Stock Exchange) and NASDAQ (National Association of Securities Dealers Automatic Quotation System) are the biggest stock exchanges established in the United States. These two systems are also the greatest ones in the world. Market capitalization for these two huge markets are almost 50 trillion US dollars. Big market means big opportunities as traders find thousands of options to use. The United States also has the biggest companies in the world. Amazon, Meta (Facebook) Apple and JPMorgan Chase are just a few of the many public companies.
2. Huge Number of Companies
Ranging from blue chips to small-cap and high-dividend growth stocks, you can invest in the company you like from each category and size as the number of companies listed in US stocks are represented with thousands. When compared to other markets, the number of industries is also high. You don't have to just invest in one company that is dominating the market in your country. The US stocks are big fish wondering around in a huge ocean and you can pick the one you want and enjoy your profit in each sector.
3. High Liquidity
US stocks are favorites of all investors ranging from the novice and advanced individual traders to huge brokerage companies. They can be traded via many brokers, dealers and trading platforms globally. Thanks to its global access and trade volume, the US stocks dominate the stocks traded in the Philippines. Also you can trade US Stocks in the Philippines to enjoy more liquidity and get in and out from your positions as you desire.
4. Superiority in Economy
The US is the biggest economy in the world and one of the strongest. GDP increased $2.10 trillion, in 2021 to $22.99 trillion and considering these figures, one can easily understand that the US economy has a strong impact on the rest of the world. Whatever is happening to US stock market often affects other stock markets too.
Choosing US companies as investment options can help you make greater profits. However, you should pay attention to the fundamental and technical analysis of each company before making your decisions.
How to Trade US Stocks in the Philippines in 2022:
Open an Online Trading Account with Venn Prime Securities
Set Your Trade and Positions Alerts
When it is the right time, place your Trade Order
Don't forget to set a Stop Loss and Take Profit Level
The price reaches the level you set and you enjoy your profit!
What time can I trade US stocks in the Philippines?
NYSE and NASDAQ stock market open from 9:30 to 16:00 Eastern time. Philippine time is ahead, so it is equivalent to 21:30 to 4:00 (22:30 to 5:00 after daylight saving time).
Take a look at The Best Months to Invest in Stocks