10 Things About Fixed Deposits in the Philippines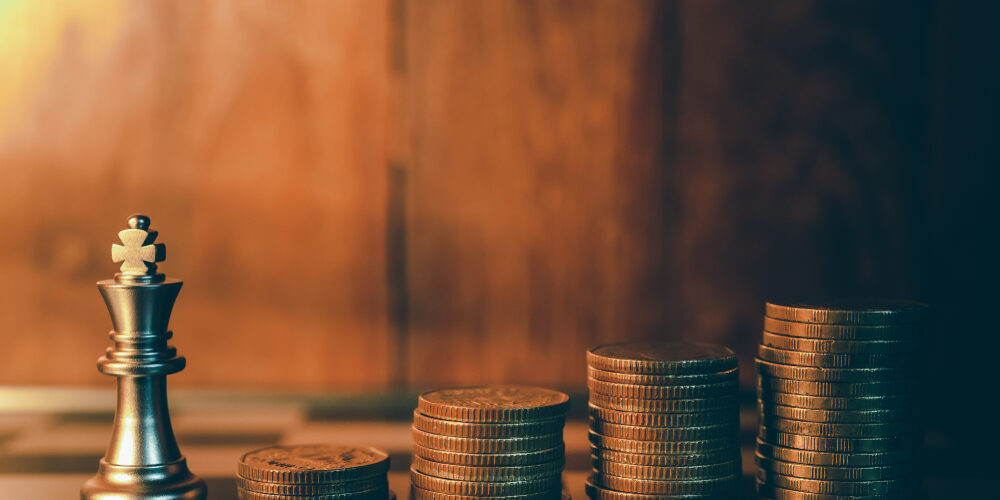 Thinking of how you can grow your hard-earned money? If neither stocks nor real estate investment is your cup of tea, then Bitcoin is. You may want to explore fixed deposits (also known as time deposits). A fixed deposit is one of the simplest ways to invest with low risk. However, your earnings will depend on your financial goals and time frame. So before you dip your toes into this type of investment, here are some things you need to know about fixed deposits.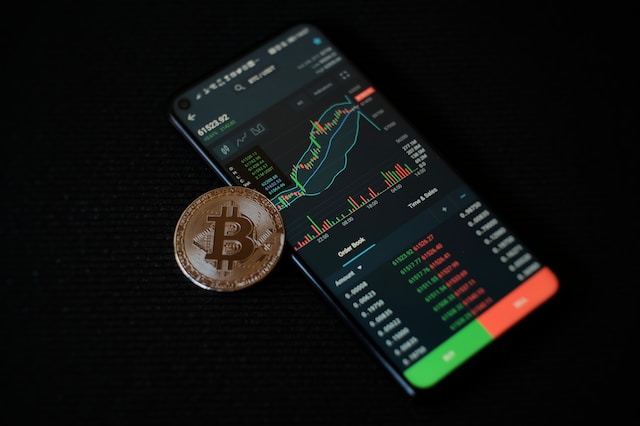 Fixed deposits are safe and low-risk
They are safer and more stable compared to stocks and real estate investments. Choose the tenure or holding period and the principal amount to deposit. You can also set up to receive payouts monthly, quarterly, or annually, depending on your bank's arrangements. Otherwise, you can choose to receive your ROI upon the maturity date. Unlike stocks, where you're at risk of losing money when the market crashes and require technical analysis skills, fixed deposits are pretty straightforward.
Fixed deposits are insured by the PDIC
Your fixed deposits are safe because they are insured. If your bank files for bankruptcy, you can claim your funds as PDIC deposit insurance. It covers not just savings accounts but also fixed deposits amounting to P500,000. This is the maximum amount that PDIC covers, and it applies to each depositor's account only.
You can have a fixed deposit for as little as P1,000
Banks offer great deals on fixed deposits, where you can actually open an account for as little as P1,000. BDO, AUB, and Landbank offer the lowest minimum placements, and you can hold your funds for 30 days, 60 days, 180 days, and 12 months or more. Security Bank, on the other hand, requires a higher minimum placement of P100,000. Still, you can choose from their short-term holding period or the longest at seven years.
Choose maturity dates from 30 days to 7 years
Banks offer flexible holding periods (30 days to 7 years). The longer the holding period, the higher your earnings. Choose the amount and the holding period with the corresponding fixed interest rate (ex. P500,000 for 3 years in Security Bank at 1.000% per annum). Most banks offer 30 days, 60 days, 180 days, 12 months, 5 years, or 7 years; simply choose what you think works best for you. Your bank will keep the money until its maturity date while you earn interest. However, unlike savings and checking accounts, where you can withdraw funds anytime, it's quite an inconvenience to withdraw from a fixed deposit account as you need to pay for the fees. More on this later.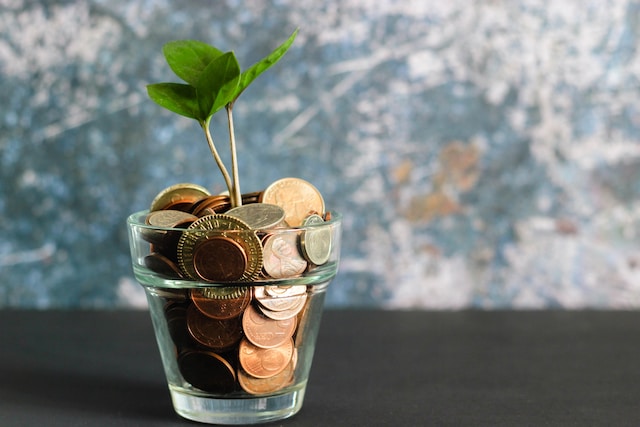 Rates are higher than regular savings accounts
Most regular savings and checking accounts have an annual interest rate of less than 1%, making them less enticing for people who want to put their money in the bank. But with fixed deposits, you earn up to 4%, depending on the tenure and amount. Banks like RCBC offer up to a 4% interest rate per year for more than P5 million in deposits. Alternatively, digital banks like ING Philippines and CIMB Bank offer higher interest for regular savings accounts, ranging from 2% up to 4%. But if you go for these digital bank savings accounts, you might forfeit your goal of saving and holding money unless you exercise pure discipline. It's super quick and easy to withdraw and transfer money using mobile apps at any time. But with fixed deposits, you can curb the temptation to withdraw your funds. Banks have fixed interest rates for fixed deposits until the maturity date. That means you earn the same interest after four or seven years.
No upfront fees
Banks don't charge you upfront fees when you open a fixed deposit account. However, you pay fees and taxes once you withdraw your funds. The document stamps cost about P1.50 per 200 pesos, plus a charge of 20% withholding tax. However, fixed deposits with more than a five-year holding period are exempt from the withholding tax, so you must clarify this with your bank.
Funds are withdrawable but at a fee
If you need funds due to an emergency, you have the option to withdraw them from your fixed deposit. However, there are corresponding fees and charges. The penalty fee varies at local banks, but it can be up to 75% of the earned interest. For example, Metrobank charges a penalty fee of 75% of the interest rate earned if the depositor withdraws it within the first half of its maturity period. While the fee won't break the bank, it's much better to avoid these pre-termination fees and simply save up the money.
Avail of loans against your fixed deposit account
In cases of emergencies, fixed deposits can be your rescue. Instead of applying for personal loans, you can opt to borrow against your fixed deposit at your bank. Depending on the bank's interest rates and arrangements, you can loan up to 80–90% of the total amount, with a lower interest rate compared to most personal loans.
Fixed deposits are available in foreign currencies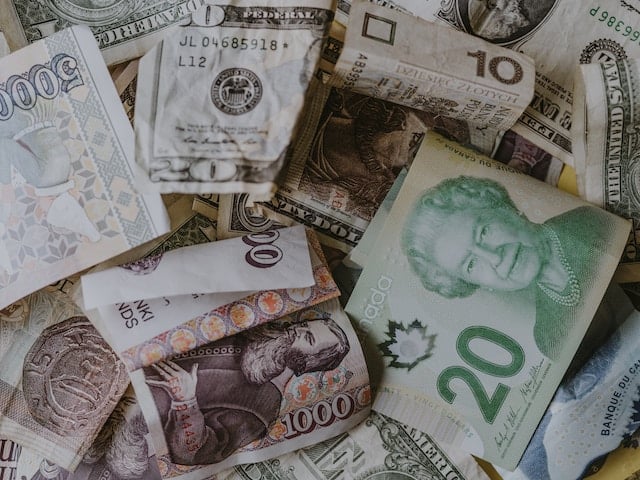 Fixed deposits are available in foreign currencies such as US dollars, Japanese yen, British pound, Chinese yuan, and more. Banks such as BPI, Metrobank, and BDO offer a wide range of currencies for you to get started with. This is a great way for overseas workers to invest their money. Thus, you can deposit your funds directly in foreign currency without converting them to pesos.
It's quick and simple to understand
A fixed deposit doesn't require market analysis. Simply go to your bank and fill out the forms. Decide on the principal amount and check the corresponding interest rate and tenure. The bank will issue a certificate as proof of your account. It will show the maturity date, interest rate, and term. Wait until the maturity date to get your earnings. If you want to extend the holding period, you may do so and choose a different rate.
Final Thoughts
Understanding how fixed deposits work will definitely help you on your road to being money-smart. This investment option is for you if you don't want to spend time learning market trends and technical analysis. It's a safe, stable way to grow your money, although returns may not be as high as you expect. With fixed deposits, you will be more motivated to save and hold off withdrawals because of penalty fees and add-on charges.
You can also read our related article>>>>>>>>> 4 Reasons to Trade US Stocks in the Philippines!